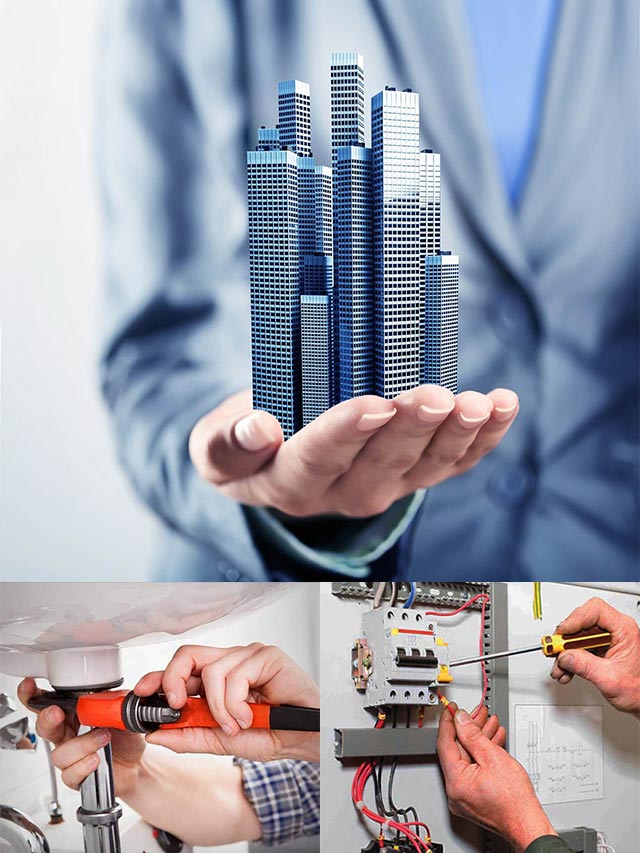 Our mission is to develop long-term, beneficial relationships with our clients by focusing on their needs. To give 100% customer satisfaction any time all the time through Quality, Service, Consistency and Attention to detail.
Concern for the well being of those employees  who help build the company.
Total commitment to safety.
Operate with honesty and integrity.
Exceed the customer's expectations.
Continuously strive to improve and take on new challenges.
Be a good member of the community.
Earn a profit.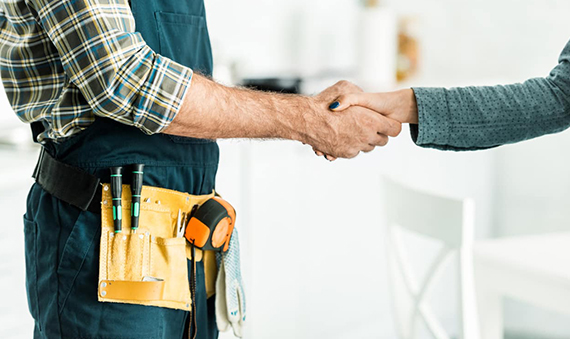 We Understand Requirements
We specialized in providing unrivaled range of top-quality Mechanical, Electrical and Plumbing "MEP" Contracting Services and Systems to quality-oriented organizations making their works stand out.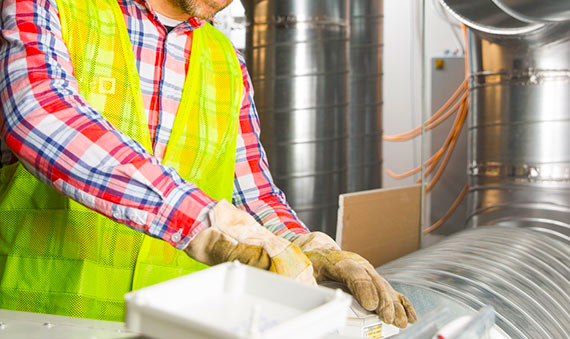 We Work Precisely ​
The scope of HVAC services includes the design, supply, installation, testing, commissioning and handing over complete heating, ventilation and air conditioning systems.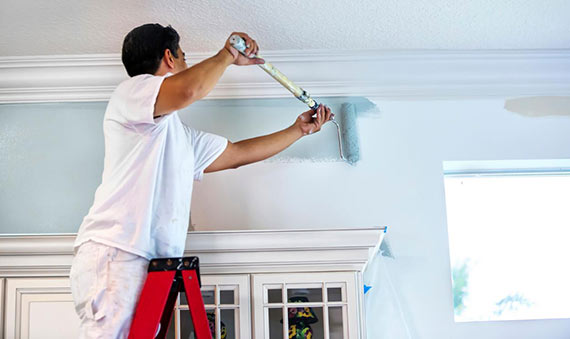 We Deliver Best Output​
Our painting services are just as comprehensive and high quality as our tiling services. We know full well just what a new coat of paint can do for your home, both in its aesthetic appearance and overall value. Our painting services extend to both interior and exterior projects
To provide quality services that exceeds the expectations of our esteemed customers.
To be a leader in the Mechanical, Electrical & Plumbing industry by providing enhanced services, relationship and profitability.