100% Satisfaction, Honest Service, Great Value.
Our goal then and now is to provide quality on time projects
WELCOME TO IMAGINATION TECHNICAL SERVICES
We undertake quality projects & ensure they are completed on time & on budget.
Imagination Technical Services is a leading Company in Projects & Maintenance. We have served customers in the United Arab Emirates Since 1997. There has been a continuous effort to provide customers with the most efficient, effective and safest full-service in maintenance services.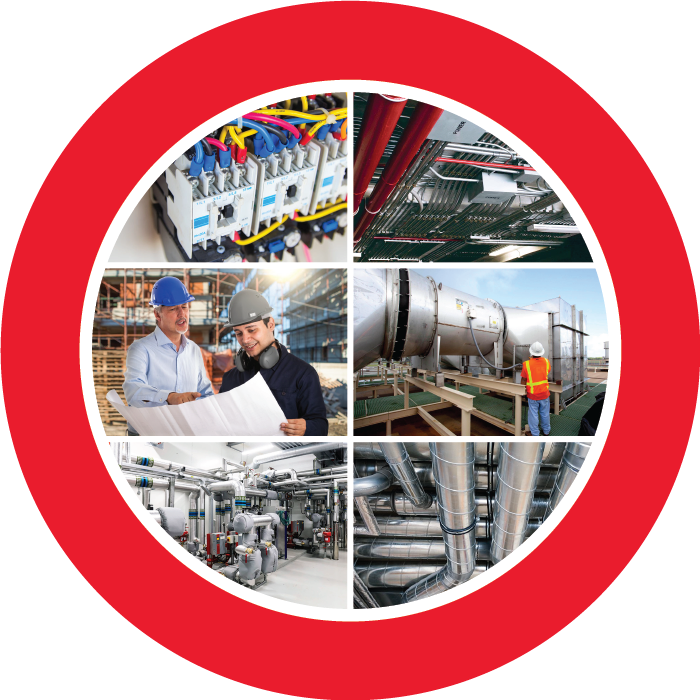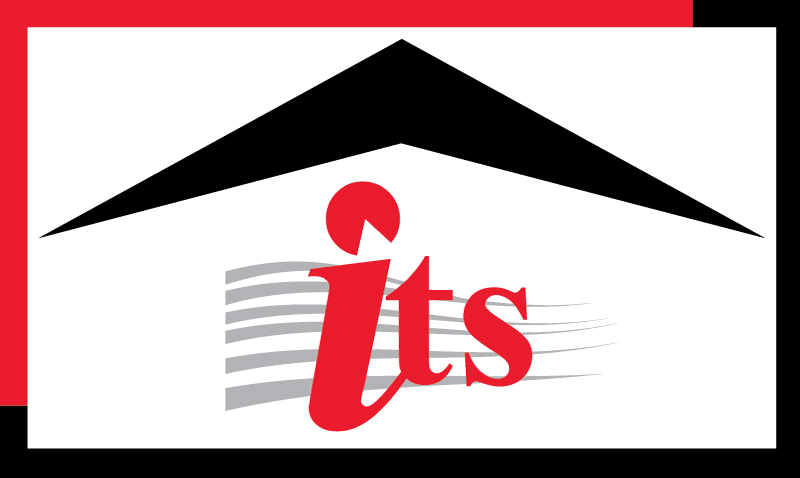 Imagination's business philosophy is best described as a dedication to customer satisfaction through professional service and personal integrity. This philosophy of placing our customer's satisfaction ahead of company profits has provided scores of satisfied clients and a frequency of repeat customers throughout our history.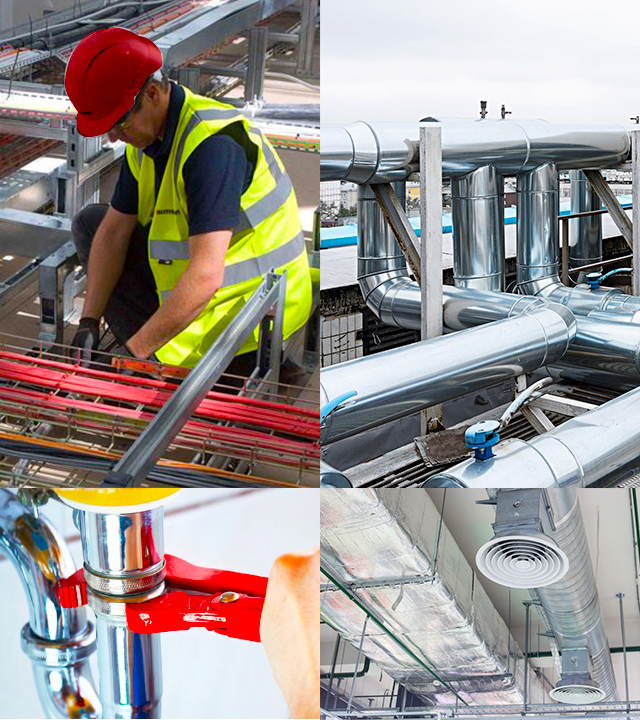 All kinds of Civil & M.E.P. Works (Heat &  Ventilation, Air Condition and Refrigeration Works).
All kinds of Electrical Motor Rewinding &  Servicing.
We are providing Annual maintenance contracts for Villas and Multistory buildings.
We have a professional team having more than thirty years of experience in the execution of HVAC, Plumbing, and Mechanical & Electrical projects.
To build good reputation in the field of Mechanical, Electrical & Plumbing management and become a key player in the industry.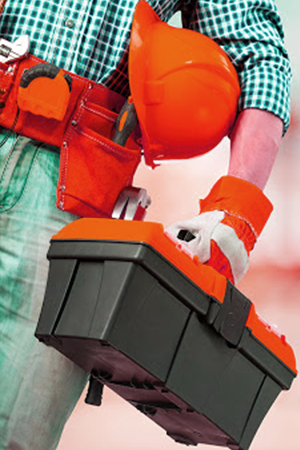 We understand the importance of proper planning, execution, completion time and quality of work involved in installation jobs assure you that we will put our efforts in to meet these requirements.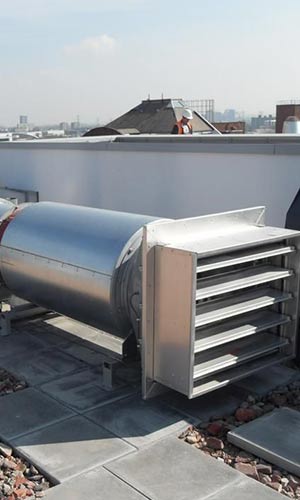 Clean air while controlling the loss of climate controlled air and humidity. This can be accomplished with a variety of ventilation systems, including natural, mechanical and hybrid systems.
MANAGEMENT & TECHNICAL STAFF
We have a very strong, efficient and dedicated Management and Technical Staff.
Electrical Motor Rewinding & Servicing
The company's objectives and goals are to provide the clients with good services in a thoroughly professional manner at reasonable prices, a personalized service to meet satisfaction of the customer which they deserve. We are always looking forward to new challenges, innovations and expansions of our service to please our customers. Ultimately, the value the needs of the Clients, their business relationship and last but not least their reputation.